what we do
meaningful experiences for brands with purpose
INNOVATION
Brand Innovation:
We shape and activate brands through insight, vision and execution. Incorporating strategic messaging to the right demographic, developing stories and original content create authentic brand foundations that propel business forward.
Experience Innovation:
We envision, design and build modern experiences. Experiences should somehow all feel like adventures. These adventures should not just end once the experience is over. Each project as a whole should be made up of these three parts; the buzz leading up to the to experience, the connection the consumer makes with the brand during the experience and the memories made, captured and shared after the experience.
STRATEGY
It all starts with a question:
1. What is a companies' measure of success?
2. We then ask - How can we achieve that success with experiences?
CONTENT
Stories. Humans have always craved them—and always will. Creating content that further strengthens a bond between the consumer and the product is the goal. This bond is secured by documenting moments that can be added to the brands story board. We've recently partnered with Push Pixels Daily and Versatile Studios to ensure the best quality content for our clients.
We help our clients uncover, develop, and curate the stories they need to be telling—stories that captivate and inspire action.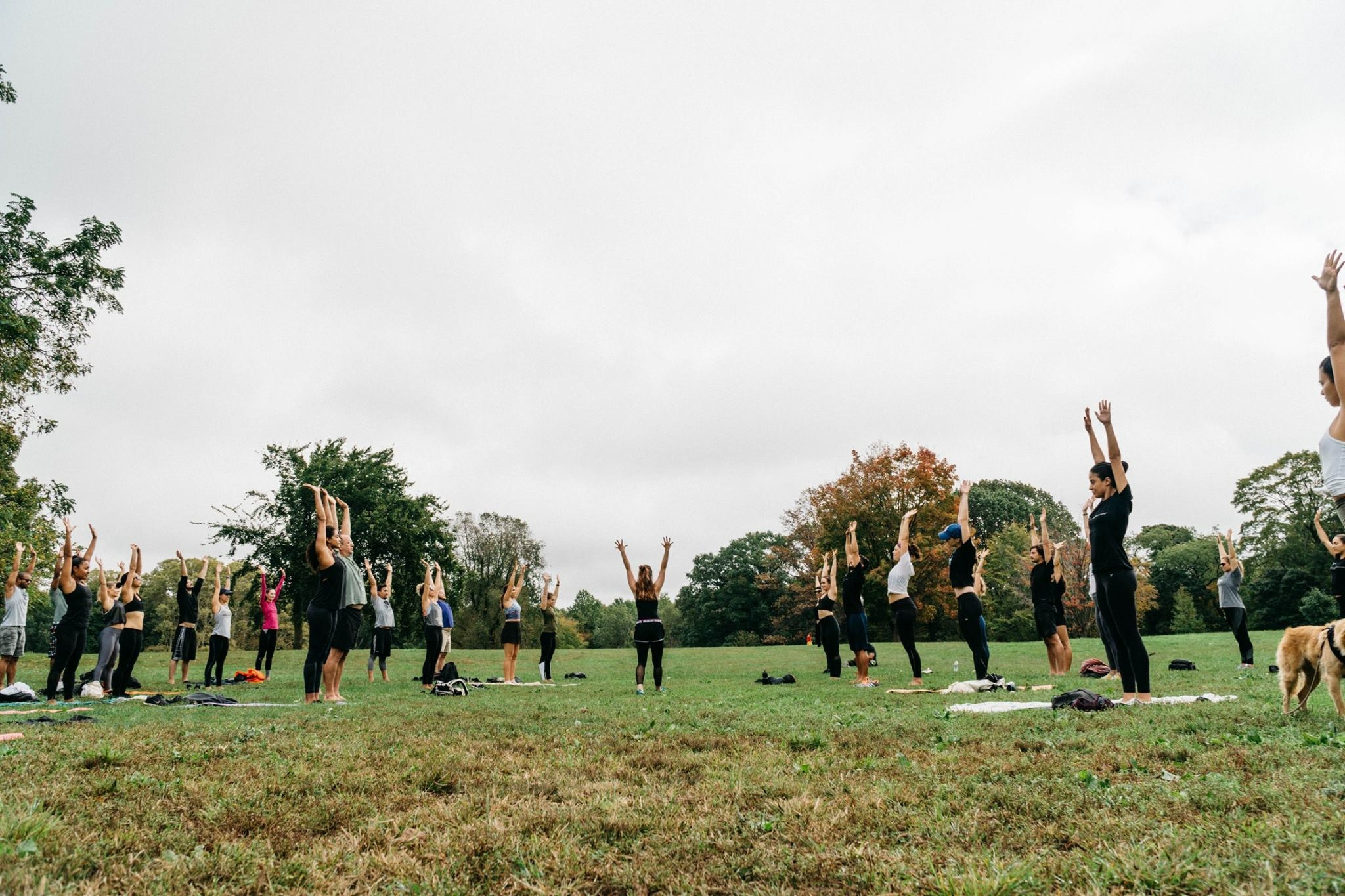 Founder & President
In 15 years he has built a network of over 50,000 people in the NYC metro area, along with a network of influencers in Paris, Stockholm, Manila, Miami & L.A. His network can be described as a combination of influential creative types and young professionals. His success can be attributed to his large diverse professional network and his ability connect people & brands. His creative ideas and flawless execution are what set him apart.
Corporate Relationships
With a solid educational background, innate social skills, and an eclectic, non-academia approach to marketing, Luizinho places the idea that "one's network is ones net worth" to his efforts. His clients range from President Obama's campaign, Citibank, and Alzheimer's Assoc. of NY; to producing concerts for Billboard chart-topping artists and various deals with MTV Networks; to consulting for over 42 hospitality venues and various brands.
Art Director
Art Director, illustrator and Principal at Push Pixels Daily. With over 16 years of design experience, Mathew has developed solutions for print, web, mobile and tablet applications. As an art director has empowered a wide range of clients in music, fashion, lifestyle, advertising, and corporations. He has consulted and designed for Socialight.TV since its infancy stages on projects for companies such as Heineken, Nike, Ray Ban, and Condé Nast.
Production Mgmt Collaborator
On the other side of the big pond, in Stockholm, Sweden, we have our partner Elin Eliasson. She runs her own business Let's Do This and her expertise centers on project and production-management with a focus on creative PR strategies. The collaboration between Elin and Socialight is an exchange of great contacts and creative ideas with a "Swedish touch".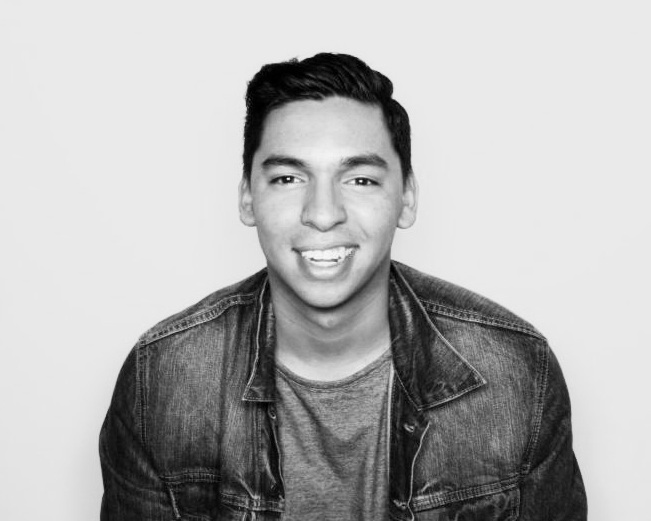 Marketing Coordinator
Lorenzo coordinates, manages our companies website, juggles and optimizes social media accounts for our clients and for the company. He got his start as an Advertising and Marketing major at Pace University. Lorenzo specializes in storytelling and social strategy. As a Content Creator, he has worked with Brooks Running, Cartier, Timex and more.